If you're hosting a day-long event that's outdoors, you're definitely going to need to provide your guests a bathroom. Ron's Porta Johns, Inc. is the best place to get Portable Restrooms in Marietta, Washington County, and Devola, OH, along with Williamstown and Parkersburg, WV. Our wide variety of products will ensure your guests have a clean, comfortable experience.
Porta potty rentals
Not all portable toilet rentals are the same. Many toilets are designed for those with different wants or needs. At Ron's Porta Johns, Inc., we carry a wide range of these Portable Restrooms to make sure customers can properly cater to their guests.
The bathroom experience does not stop at toilets, however. We carry additional items to make sure the experience for your guests stays sanitary. Some of the products we carry include: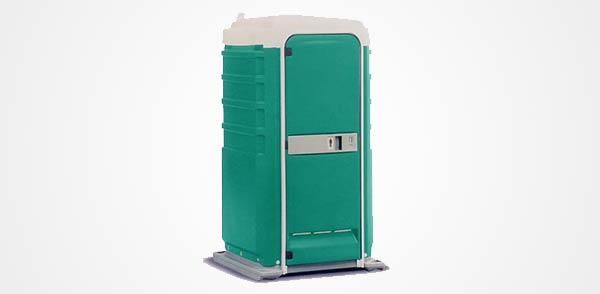 Special event units
Some may consider this to be similar to a typical porta potty rental unit, providing guests with a safe, secure place to use the restroom.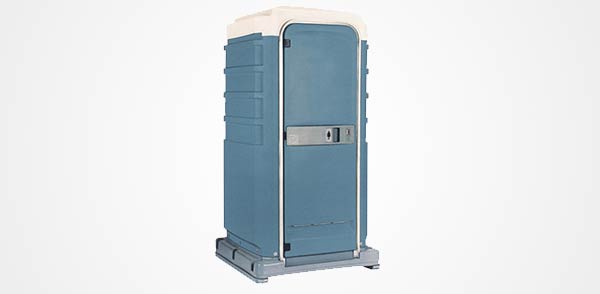 Full flush units
A deluxe portable toilet rental that includes a sink, soap dispenser, paper towels and a mirror.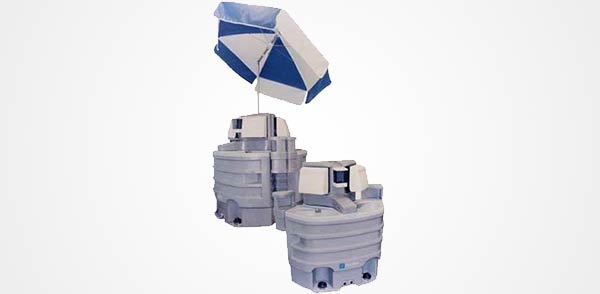 Handwash stations/portable sink units
These allow guests to wash their hands if they don't have access to a full-flush unit. These units come with dispensers for paper towels and soap, as well as a trash compartment.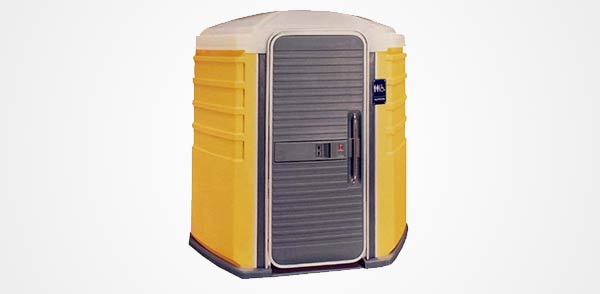 Handicap-accessible units
These units meet requirements established by the Americans with Disabilities Act (ADA). If you expect people with physical disabilities to attend your event, these are a must.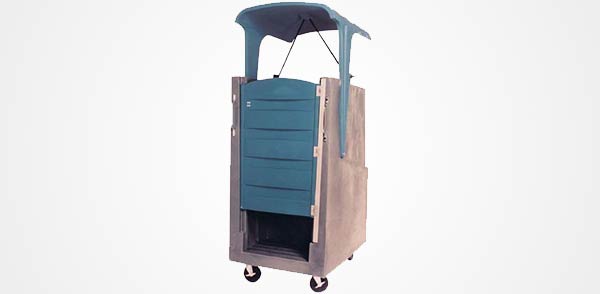 High rise construction units
Construction workers have to use the restroom, too! This unit can be used on top of buildings.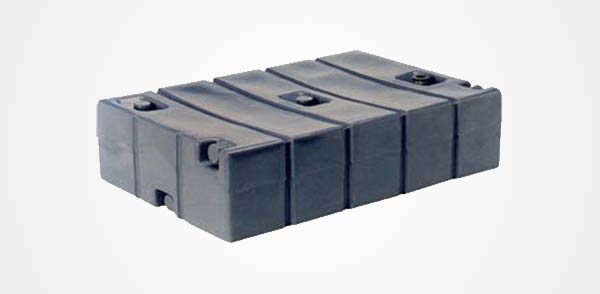 Portable holding tanks
Need a way to store wastewater? These tanks can do just that.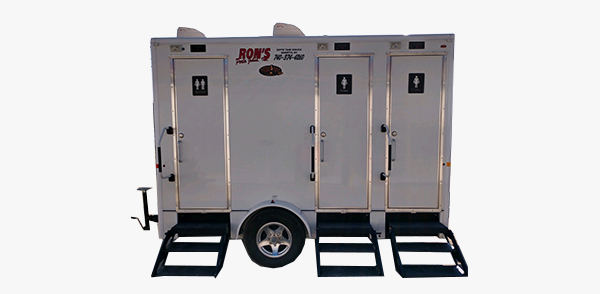 Portable Restroom Trailer
Porta potty rental trailers are a convenient and comfortable option for your multi-restroom needs. Contact us today to see if this is the right choice for you.
Whether you're preparing a county fair, working on a new building or planning an outdoor wedding, you're going to need some form of portable plumbing. Ron's Porta Johns, Inc. has your portable toilet rentals and septic services covered. Contact us today at 740-374-4260!